Engagement Photography Packages and Prices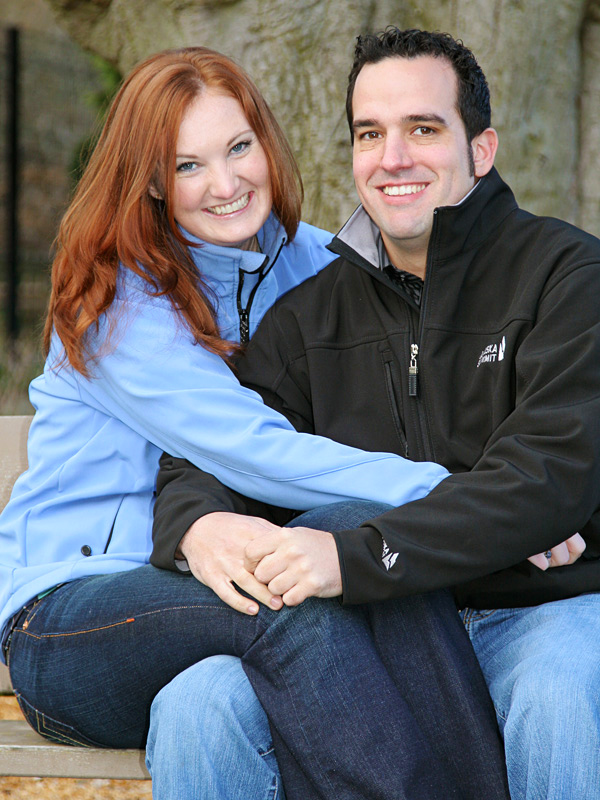 Are you looking for affordable, yet professional engagement photography in the Washington State area? Tamara Ray Photography is an affordable Puget Sound photographer available for shoots in Washington State. Tamara and her husband, Ken, provide affordable, high quality, professional photography services for weddings and engagements. Services are available for the Puget Sound area in Washington State including cities such as Auburn, Renton, Bonney Lake, Sumner, Tacoma, Seattle, Federal Way, Gig Harbor, Tukwila and all surrounding areas.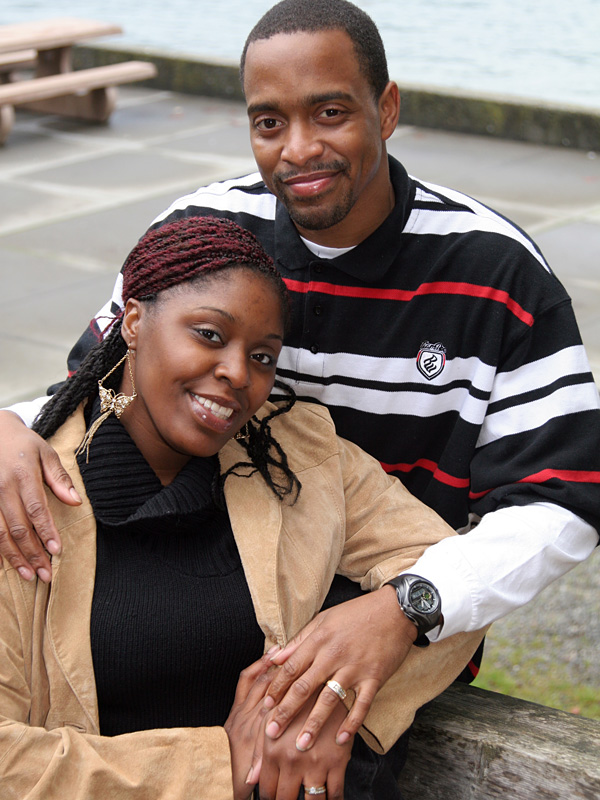 We specialize in giving you quality and quantity. Instead of charging you an extreme amount of money to provide you with prints and albums of a selected number of photos, we charge you an affordable price and provide you with ALL of your pictures on a data DVD. This way you can share any photo you wish electronically, and print out whatever you wish. Color and black and white versions of all the pictures are also provided. A Canon EOS 7D digital camera will be used for the service.
Please keep in mind that the best time to do portrait photography is in the early evening when the sun is not directly overhead.
View the wedding/engagement portfolio.
Engagement Portrait Package
$200.00
Up to 2 hours on location
At least 100-150 digital negatives on data DVD
Full post production on all images — so your photos will be ready to print when you get them!
Color and black & white photographs of all photos
Images will be ready after processing in 2-3 weeks after the shoot
Please contact to reserve a date.