Our Philosophy
Our Mission
What We Do
Our Team
Our team consists of a husband and wife duo. We are located in Bonney Lake, Washington in the United States and serve the entire Puget Sound area. We are willing to travel to your desired destination in Washington State — just contact us and submit your proposal in the form.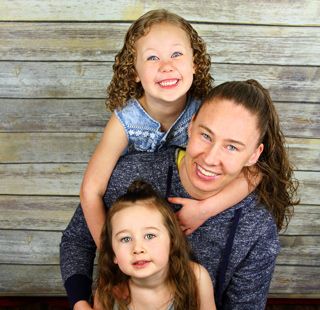 Tamara Ray
Photographer
Tammy has been involved with photography since she was a little girl. She started out with a 35 mm camera. She has taken photography classes in high school and college and has experience working with a professional sports photography company and real estate photography company. Tammy has gained much knowledge in photography through research online and practicing techniques over and over again.


Kenneth Ray
Assistant Photographer | Poser
Ken takes posing very seriously. He is always researching new and creative poses for our clients. He loves using his imagination to create unique photographs.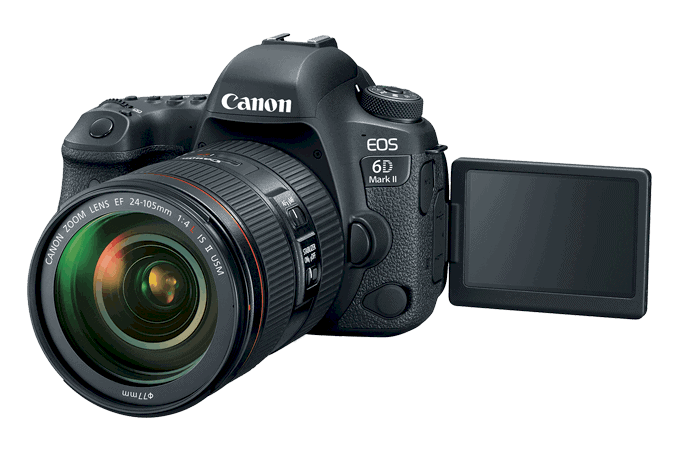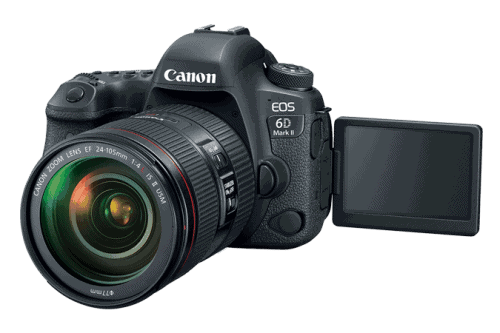 Canon 6D Mark II and Canon 7D
Camera
The Canon 6D Mark II is our primary camera. It is a full-frame Canon EOS DSLR camera with a resolution of 26.2MP with great low light / high ISO performance.
We have a backup camera which is the Canon 7D.


About My Hobbies
When I'm not photographing, my other favorite activities are hiking, playing sports (especially basketball and tennis), cooking, DIY projects, and hanging out with my family. I have two other websites. One where I share my favorite recipes and lifestyle ideas, and the other in which I sell photography art prints and digital files.