Local Professional Photographer for Weddings, Lifestyle, & Family + Fine Art Prints
Bonney Lake, Washington local professional photographer
Local Professional Photographer for Western Washington from Bonney Lake
Above all, Tamara Ray Photography provides professional photography in Bonney Lake, Sumner, Puyallup, Tacoma, Seattle, Auburn, Federal Way, and most surrounding locations in Washington State.
On location, local family and portrait photography services available at your desired destination in Washington State. Specifically, portrait locations include Puyallup, Sumner, Tacoma, Bonney Lake, Federal Way, Orting, Auburn, Maple Valley, and more.
Affordable local wedding photography packages that produce detail-oriented, high-quality photos. Generally, photography services are available in the Puget Sound area of Washington State near you. To clarify, we are based in Bonney Lake but will travel locally in Washington State.
Book an engagement session from your local Bonney Lake photographer! In particular, we serve the Western Washington region such as Pierce County, King County, Seattle, Tacoma, Auburn, Puyallup, Sumner, Buckley, Federal Way, Orting, and more!
Recent Photography Blog Posts
Fine-Art Prints for Sale Blog Posts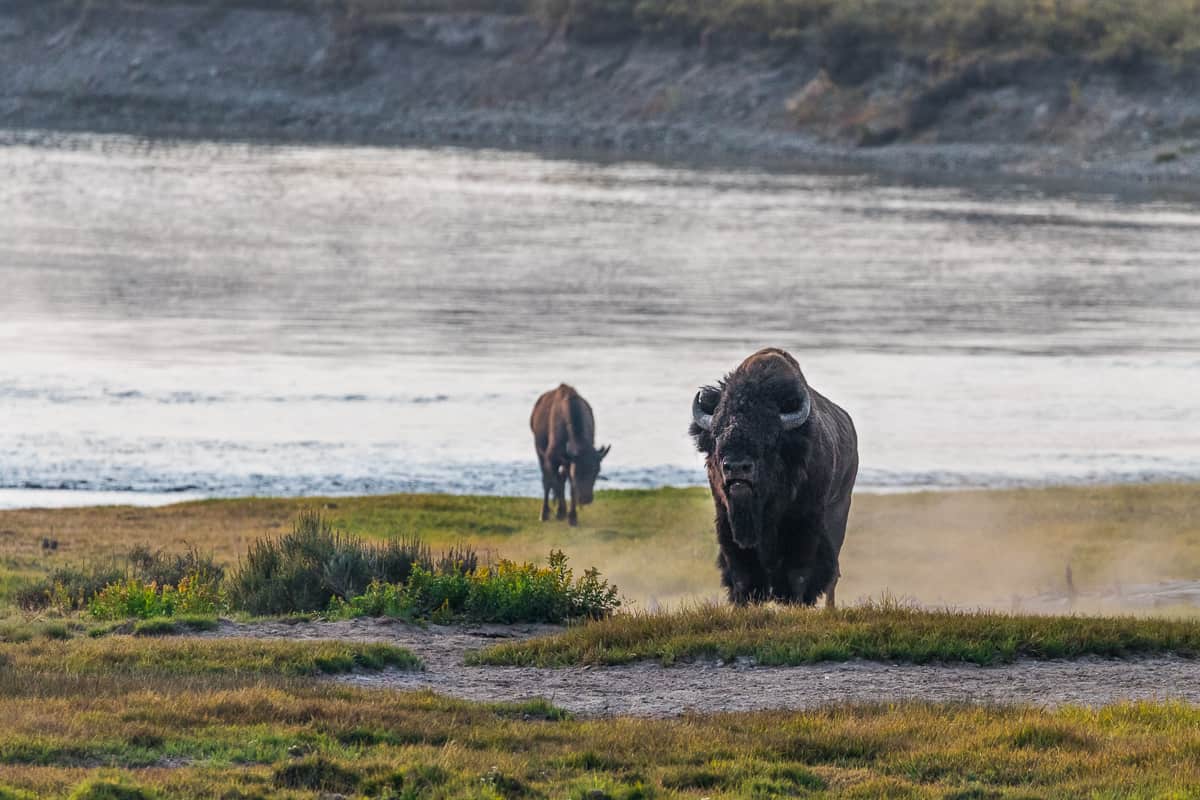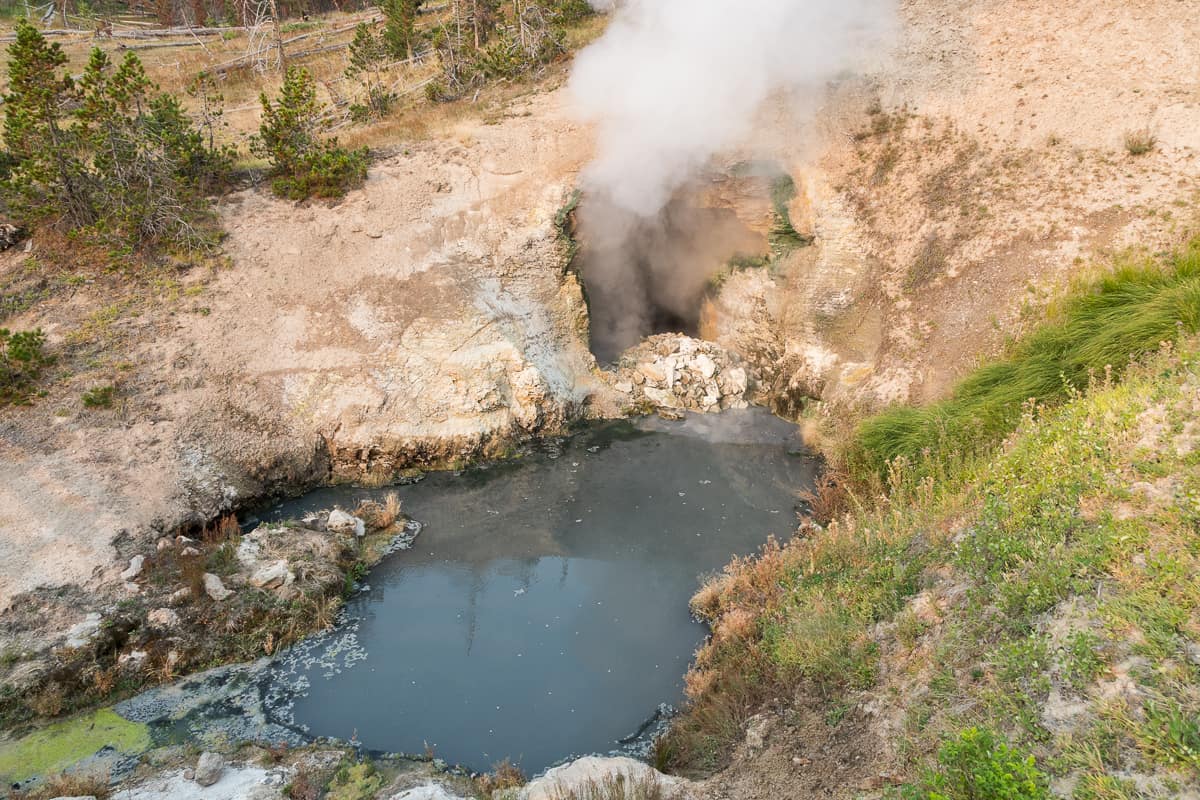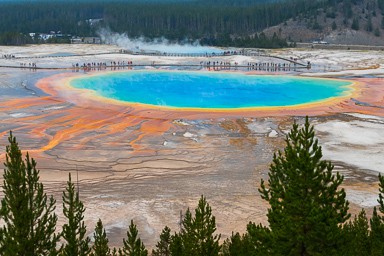 Family, Portraits, and Wedding Photography Blog Posts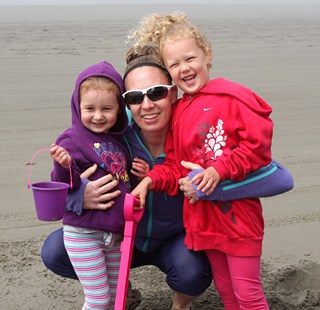 Bonney Lake Local Photographers Serving Washington State and Surround Areas
Hi! Briefly, my name is Tamara Ray. In this picture with me are my two daughters, Kylie and Kaycie. To begin with, I started my photography business after I graduated from college in 2003. At first, I only took photos of fine art photography that I could print and sell to customers. Additionally, after a few years of doing that, I started doing weddings. Then, after I married my husband in 2010, he started joining me on photo shoots. He loves to get creative with posing our clients. At the present time, we now do wedding photography, engagement photography, family portraits, children's portraits, lifestyle photography, and fine-art prints. Of course, we are open to other types of portraits as well. Without reservation, just contact us and describe your specific request in the form. We are located in Bonney Lake, Washington, but we serve most Western Washington locations.
Finally, check out past work from the Portfolios pages. To get more information about the services we offer, visit the Photography Services page. Pricing information is available there. In conclusion, we look forward to working with you!