(Last Updated On: October 14, 2022)
Check out Tristyn's senior portrait photos! We went to a couple of locations in Buckley and got some fantastic shots!
Local Photography Family Portrait Services
If you are interested in family, portrait, or lifestyle photography services get in touch! Tamara Ray Photography is a local Bonney Lake photographer serving Western Washington and the Puget Sound. Click the Check Prices button below for more information.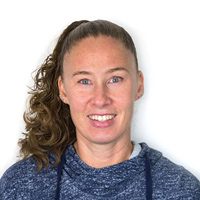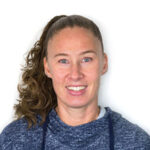 I started out using 35mm point and shoot cameras, then upgraded to a 35mm DSL camera, and then finally came the world of digital DSL cameras. Gone are the days of having to wait for your film to be developed to see what you captured. Photography has never been so much fun!