(Last Updated On: September 15, 2022)
Beautiful Places in Washington State for Portraits
I'm a photographer that was born and raised in Washington State. Over the years I've realized there are some pretty awesome places to take photos and family portraits in the pacific northwest. Washington State is a beautiful state during all four seasons. I've put this list together to help other photographers or families looking for some ideas on where to take family / individual photoshoots in this area. Below are some example pictures of awesome portrait photo locations in Washington State.
Point Defiance Park
This park is absolutely gorgeous. I love taking photos here. It is one of my favorite places to take photos near me. You don't even have to try very hard to capture stunning photographs because the surrounding nature is so beautiful. Point Defiance Park is located in Tacoma, Washington.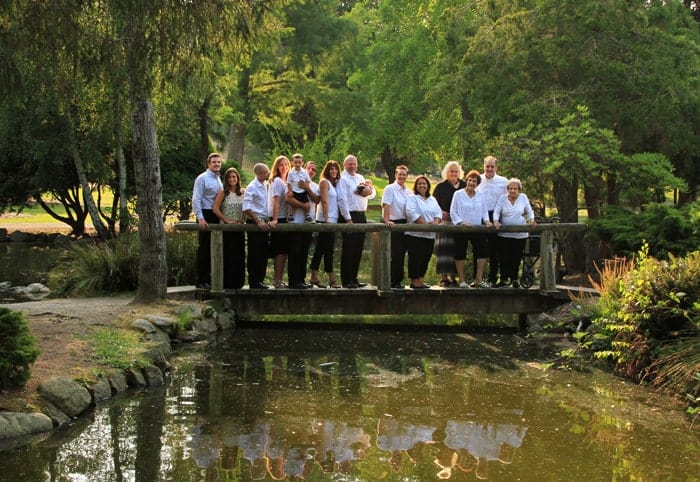 Mt. Rainier National Park
This national park has all kinds of beautiful nature to take portrait locations at. The photo below shows Mt. Rainier in the background while on top of a big hill. Mt. Rainier National Park is located east up 410 highway from Enumclaw.
Museum of Glass
The Museum of Glass is located in Tacoma, Washington. Outside and around the building, there are lots of artistic sculptures and glass art that make for taking excellent and unique pictures.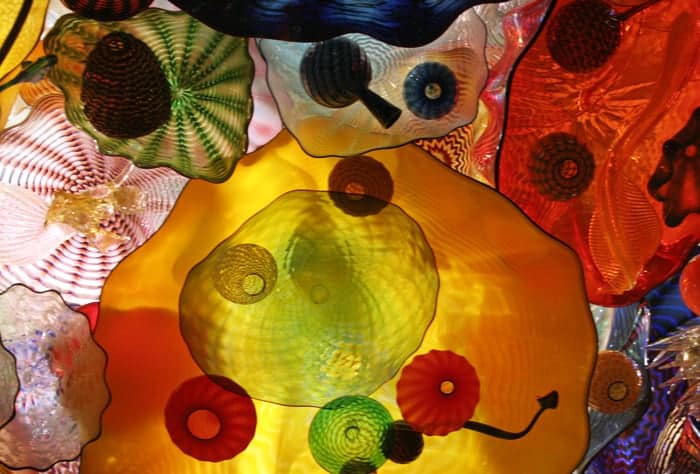 Hamilton Park
This park is located along Ruston Way in Tacoma, Washington. It's situated right on the waterfront with views of Mt. Rainier and the Puget Sound. I'm sorry I do not currently have a photo of this location… yet.
Dash Point State Park
Dash Point is located in Federal Way, Washington along the waterfront. It has a sandy beach and great views of Puget Sound.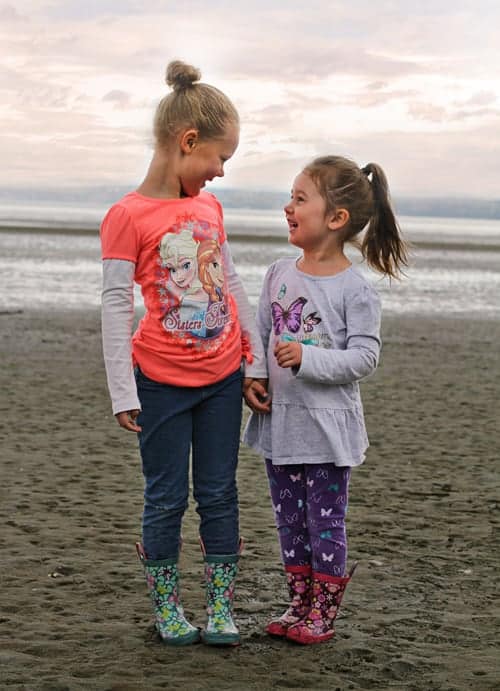 Gasworks Park
This park is located in Seattle, Washington. It has multiple vantage points of Seattle. You can place your family in front of the vantage point and get a photo with them of Seattle in the background.
Any Location With a Tall Grassy Field
Although I didn't identify a specific location for this idea, tall grassy fields can be found all over the state. In the photo below, you can see an example of this. The long grass with wild buttercup flowers makes for an excellent background for your portraits.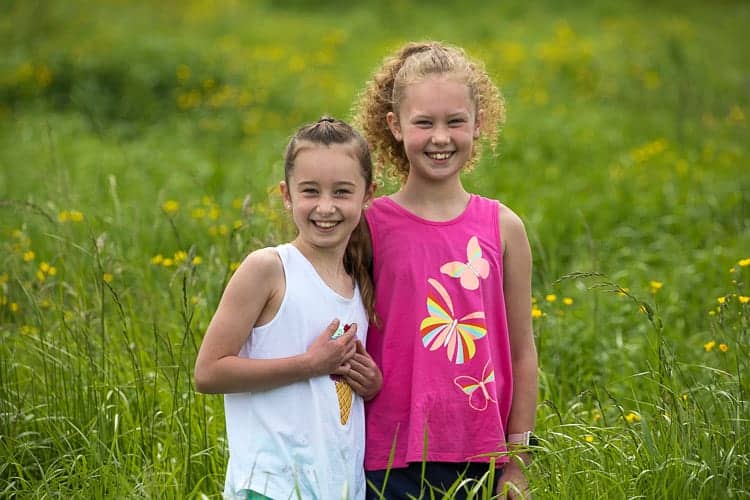 Seattle Center
The Space Needle is located here along with lots of other neat-looking architecture. All kinds of neat things are located here that would make great backgrounds in pictures, like the big water fountain in the middle of the center.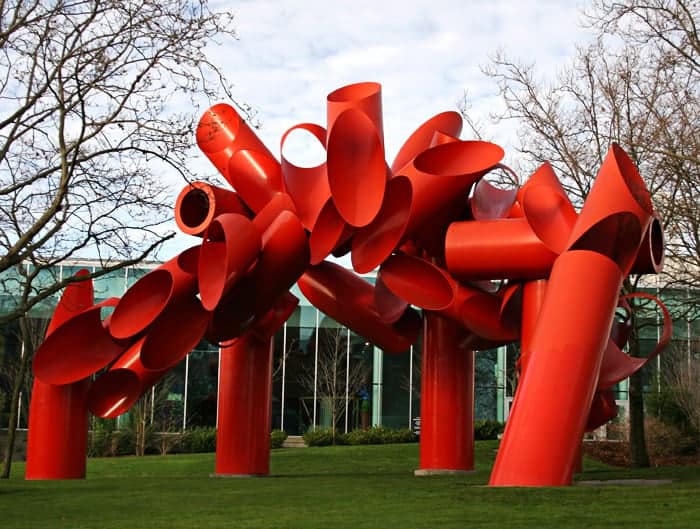 Kerry Park
Kerry Park is an excellent location to take portraits of people if you want to get the entire Seattle skyline in the picture as well as Mt. Rainier. Pictures that are taken here turn out amazing.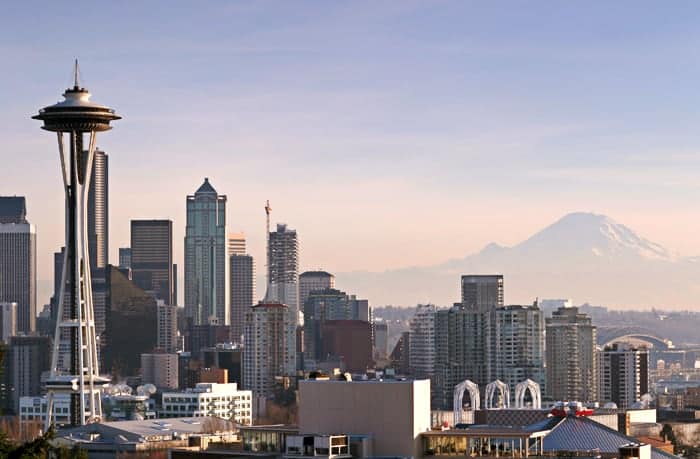 Alki Beach
Alki Beach has a great view looking across the Puget Sound at the city of Seattle. Here you can get a great background with the Seattle Skyline in it and water. Looking the other direction, you can also see great views of the Olympic Mountains.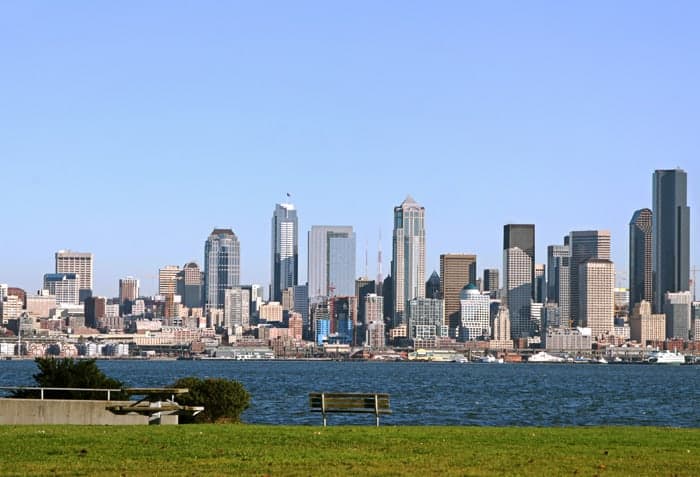 Marymoor Park, Redmond
This park has lots of natural surroundings as well as a river running through it. Lots of trees and fields are located here which can be used for great portraits pictures.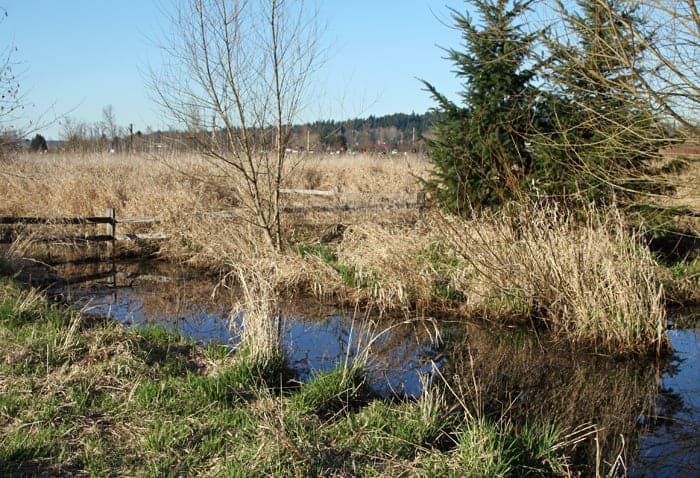 Snoqualmie Falls
If you are looking to get great portraits with a fantastic waterfall in the background, this is the place to go! During all seasons the waterfall looks spectacular and will make great pictures.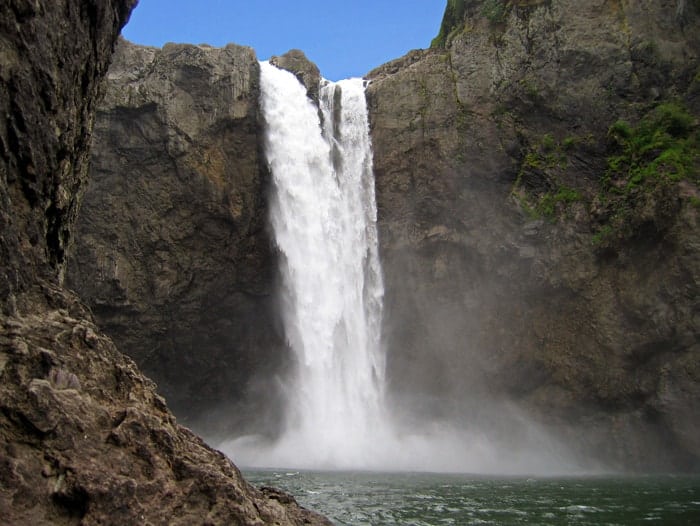 The photo below is Snoqualmie Falls after days of rain caused flooding in many rivers. Although the flooding of rivers isn't always a good thing, it sure does make Snoqualmie Falls a sight to see!
Are You Looking for Portrait Services?
Tamara Ray Photography offers portrait services for most areas of Western Washington. Please contact us if interested.
Where Are Your Favorite Places to Take Photos in Washington?
Do you have any favorite places to shoot pictures in Washington State of your own? If so let me know in the comments below! I'd love to learn about some new awesome locations!