(Last Updated On: March 24, 2022)
Goldendoodle with Mohawk Haircut
The last time I gave Kona, my Goldendoodle a haircut, I decided to try out a new look on her – a Mohawk! I shaved all of her sides and left the center part of her hair unshaved to give her this mohawk! She only went one day with the mohawk before I shaved it completely off. It was fun while it lasted, but I don't think she was a big fan.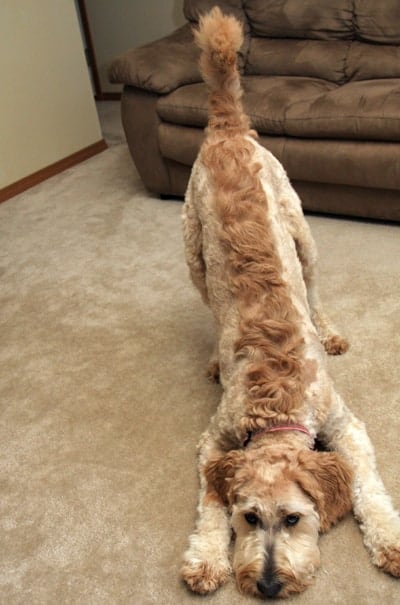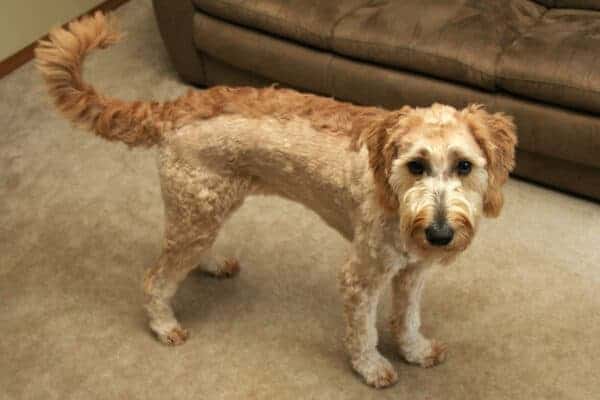 More Posts on Kona the Goldendoodle
Check out more posts on Kona!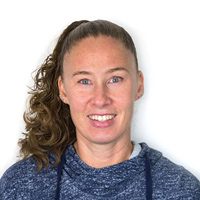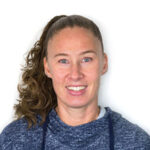 I started out using 35mm point and shoot cameras, then upgraded to a 35mm DSL camera, and then finally came the world of digital DSL cameras. Gone are the days of having to wait for your film to be developed to see what you captured. Photography has never been so much fun!