(Last Updated On: January 22, 2021)
Toddler Photo Shoot
Today I did a toddler photo shoot of two siblings, Jase and Scarlett. It was a two-day photo shoot as Jase couldn't make it the first day. Scarlett was such as sweet little girl and cooperated so well for the pictures. Jase had his smile perfected the whole time! I loved stacking their names up with the blocks. So cute!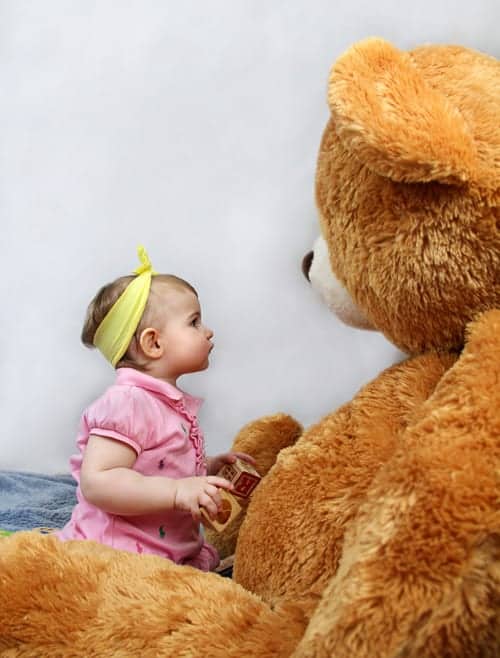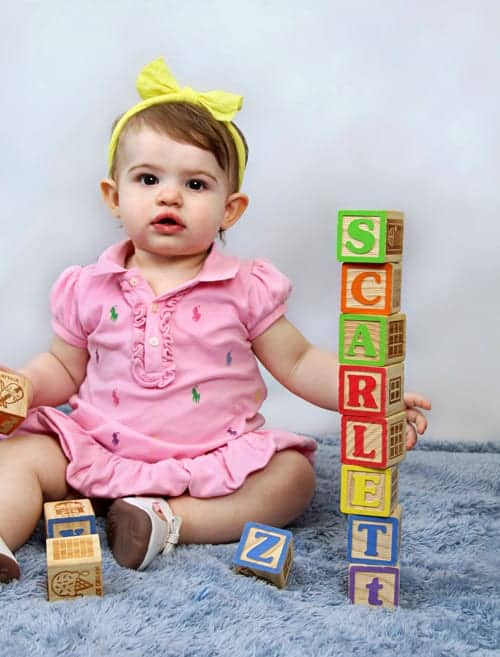 These Melissa & Doug Deluxe Wooden ABC/123 Blocks
displaying Scarlett's name are so cute used in this picture seen above. They make for great photography props and kids just love playing with them.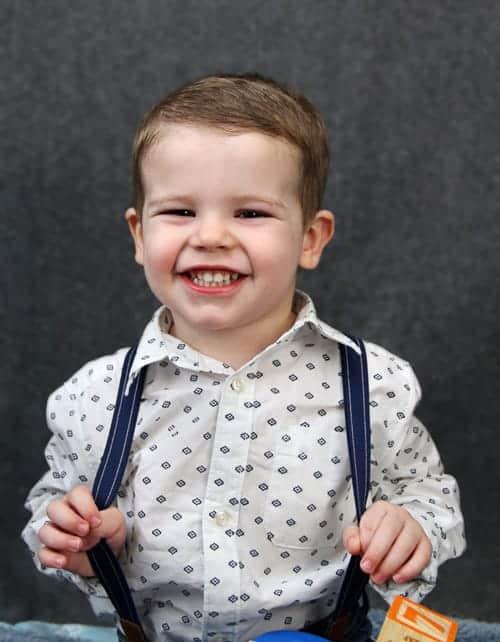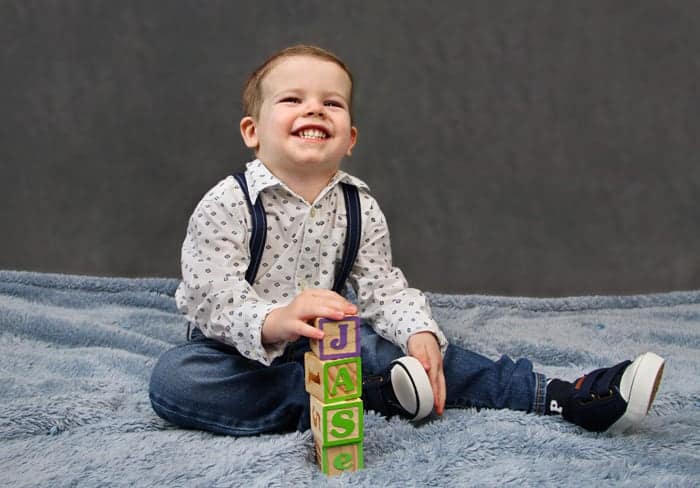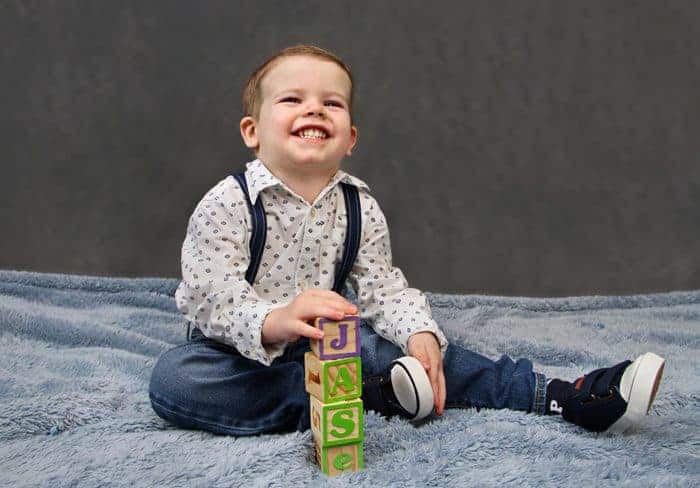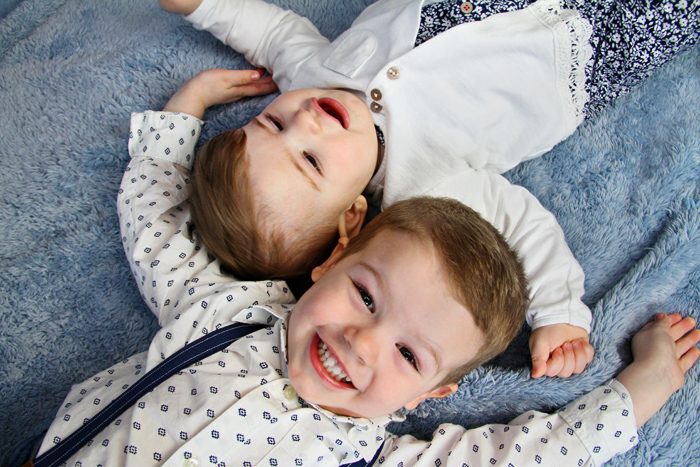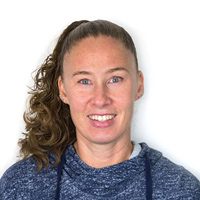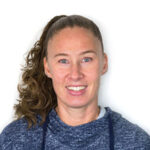 I started out using 35mm point and shoot cameras, then upgraded to a 35mm DSL camera, and then finally came the world of digital DSL cameras. Gone are the days of having to wait for your film to be developed to see what you captured. Photography has never been so much fun!