(Last Updated On: March 24, 2022)
Federal Way Wedding Photography at a Local Church
I had a lot of fun photographing this couple's wedding at their church in Federal Way. I also took their family photos a few months back, so it was fun to do their wedding too. Here are a few of my favorites from the Federal Way wedding photography shoot.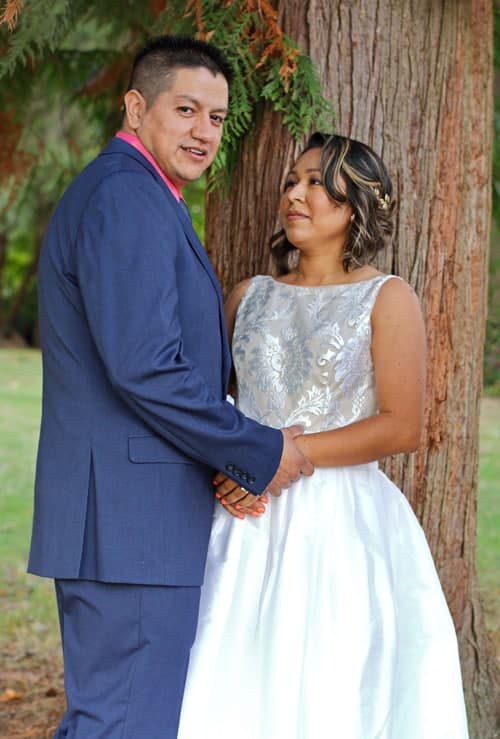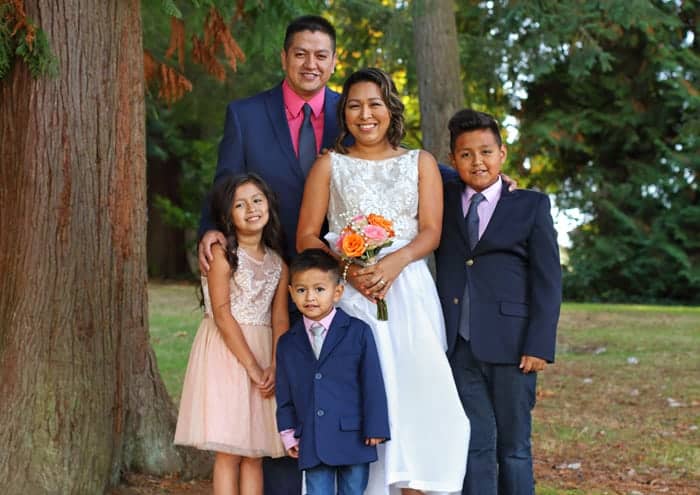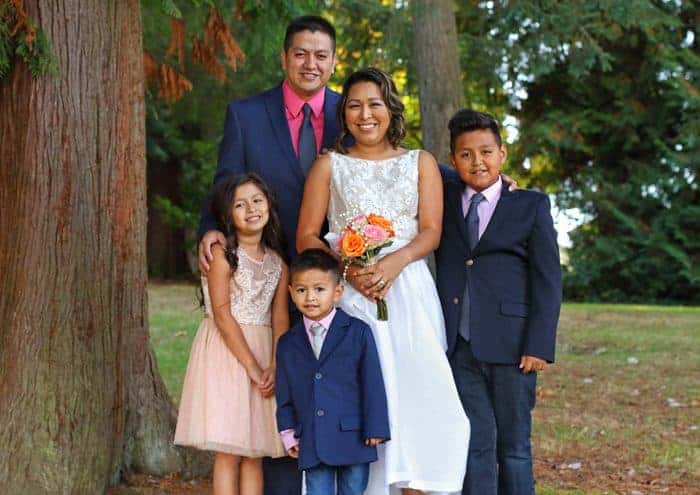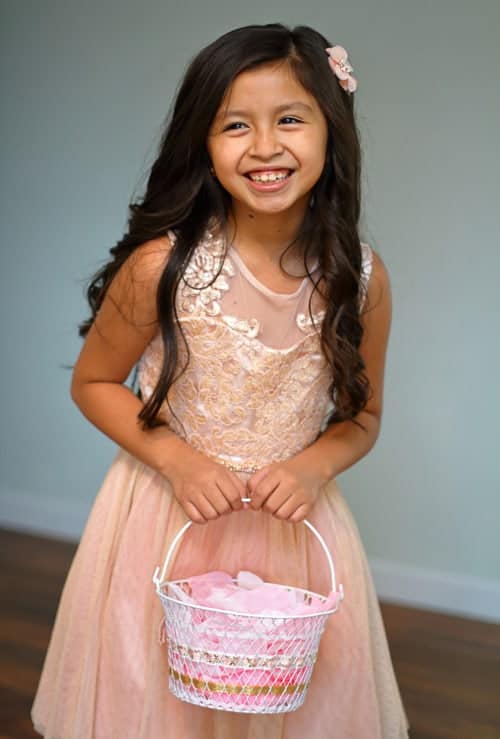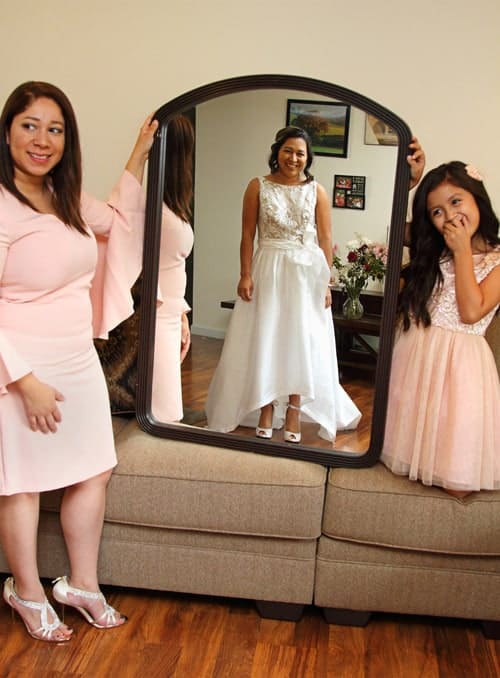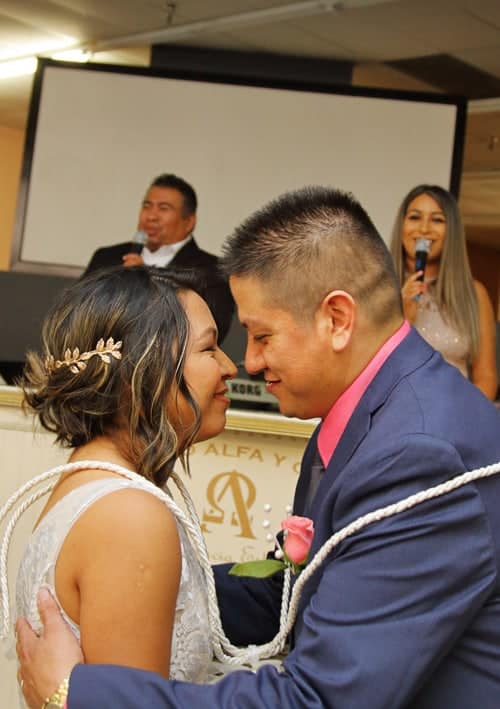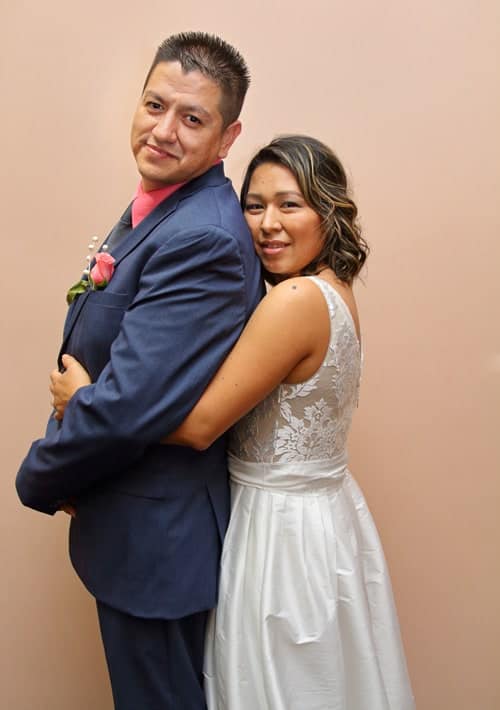 The bride rode her bike up to the ceremony site.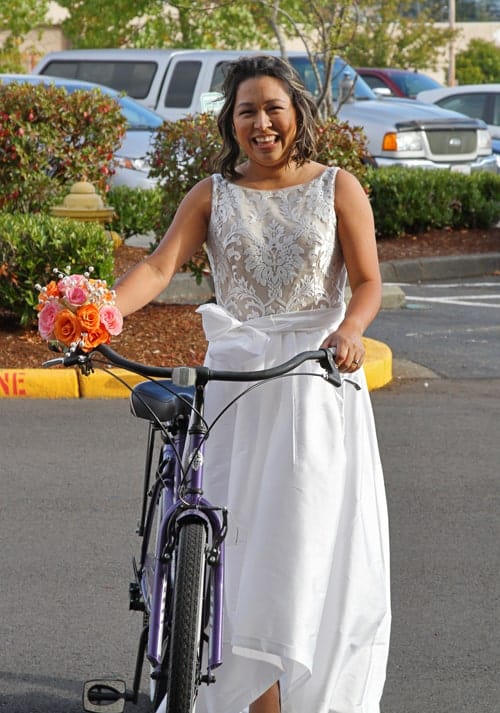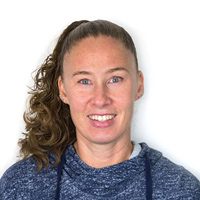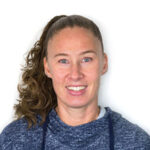 I started out using 35mm point and shoot cameras, then upgraded to a 35mm DSL camera, and then finally came the world of digital DSL cameras. Gone are the days of having to wait for your film to be developed to see what you captured. Photography has never been so much fun!