(Last Updated On: September 23, 2018)
Photography Backgrounds
I got a new blue colored backdrop for my photography studio and I wanted to try it out. Luckily I have two willing daughters who love to be my models to practice with. It was almost bedtime so this was a pajama photo shoot.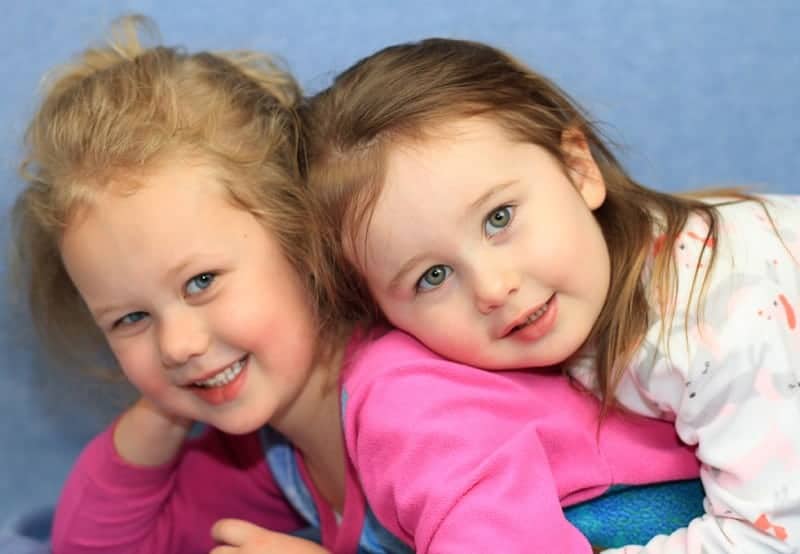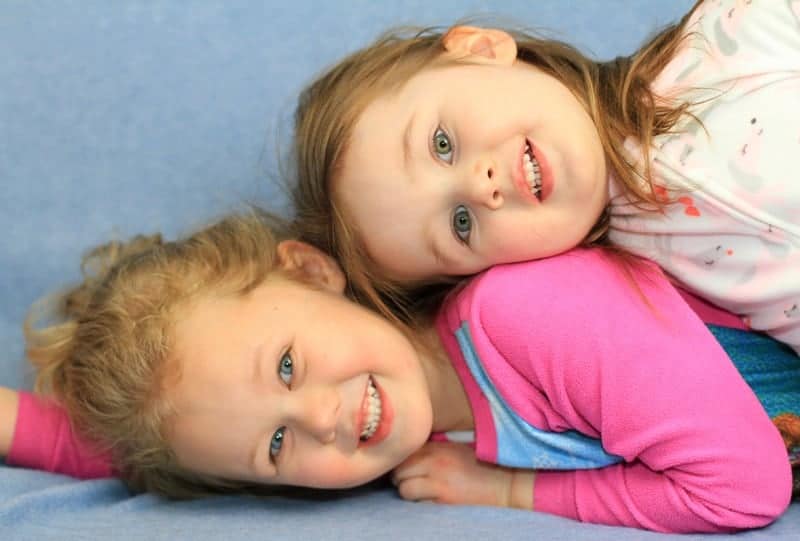 I'm pretty excited with the results and can't wait to take some real portraits using this new backdrop.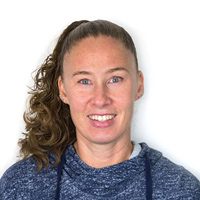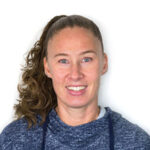 I started out using 35mm point and shoot cameras, then upgraded to a 35mm DSL camera, and then finally came the world of digital DSL cameras. Gone are the days of having to wait for your film to be developed to see what you captured. Photography has never been so much fun!