(Last Updated On: September 23, 2018)
Canon EF 50mm Standard Lens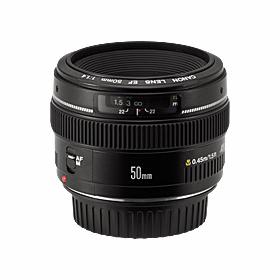 The Canon EF 50mm f/1.4 USM Standard & Medium Telephoto Lens for Canon SLR Cameras
(affiliate) is a great portrait lens. I bought the Canon EF 50mm standard lens about a month ago and absolutely love it. I was looking at a more expensive lens, but I decided to go with this cheaper version. I think it is a great lens for the price. With the F/1.4 aperture setting, you can blur your background which makes excellent portrait shots. It also makes it great for low-light shooting. You can see some of the sample pictures below in which my mom took my finance's and my engagement photos using this lens.
Some of the key features of this lens include:
lightweight
affordable
small size
great image quality
sharp
fast
Here are some sample pictures that I have taken with the EF 50mm USM Standard Lens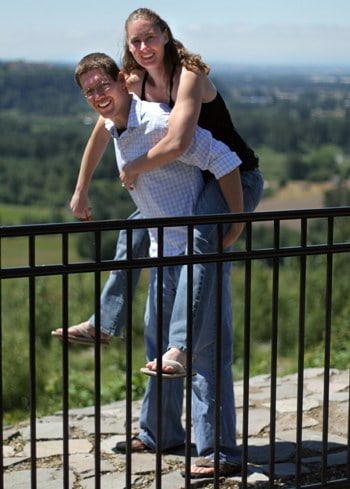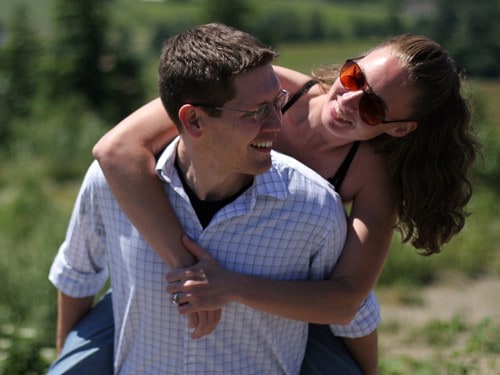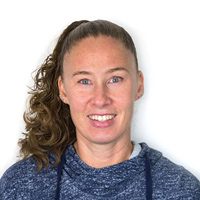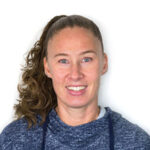 I started out using 35mm point and shoot cameras, then upgraded to a 35mm DSL camera, and then finally came the world of digital DSL cameras. Gone are the days of having to wait for your film to be developed to see what you captured. Photography has never been so much fun!