(Last Updated On: January 22, 2021)
Manfrotto Compact Tripod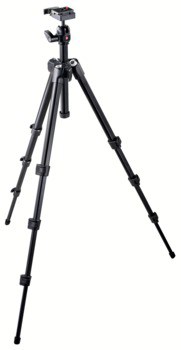 Great tripod! I've gone through my selection of cheap tripods over the years and I finally decided to spend a little more money to actually be able to enjoy using my tripod.
For an affordable price, I am very happy with the Manfrotto MKCOMPACTLT-BK Compact Tripod (Black)
(affiliate) with Quick Release Ball Head. I love the ball head. It is so easy to use. It has a with +90°/-90° orientation grooves and repositionable locking lever. I'm using this tripod with my Canon 7D and it feels very secure on the tripod. The quick-release plate also has a safety lock on it, so it isn't ever ejected by accident. Great tripod! I definitely recommend it!
Features:
Maximum Height 56.7"/144 cm; Closed Height 20.1"/51cm; Weight 3.2 lbs./1.47 kg; Max load 7.7 lbs./3.5 kg; Leg section diameters in mm: 26, 22, 18, 14.

Rotating selectors allow you to change the leg angle

Easy to use head

Small

Portable

Compact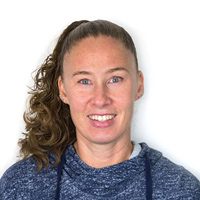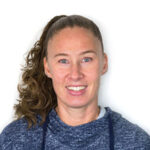 I started out using 35mm point and shoot cameras, then upgraded to a 35mm DSL camera, and then finally came the world of digital DSL cameras. Gone are the days of having to wait for your film to be developed to see what you captured. Photography has never been so much fun!