(Last Updated On: April 7, 2022)
Portrait Photo Shoot for Family Photography in Puyallup, WA at Public Library
In January, I did family photography in Puyallup for this family at the Public Library. They were such a wonderful family to photograph. My husband and I had a lot of fun. It was a large group of about 21 people, but we got it done. Below are some of my favorite photos from the shoot.
Default Gallery Type Template
This is the default gallery type template, located in:
/home/hqphoto/tamararayphotography.com/wp-content/plugins/nextgen-gallery/products/photocrati_nextgen/modules/nextgen_gallery_display/templates/index.php.
If you're seeing this, it's because the gallery type you selected has not provided a template of it's own.
Local Photography Family Portrait Services
If you are interested in family, portrait, or lifestyle photography services get in touch! Tamara Ray Photography is a local Bonney Lake photographer serving Western Washington and the Puget Sound. Click the Check Prices button below for more information.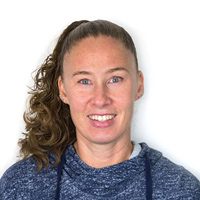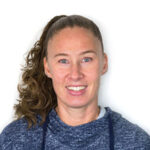 I started out using 35mm point and shoot cameras, then upgraded to a 35mm DSL camera, and then finally came the world of digital DSL cameras. Gone are the days of having to wait for your film to be developed to see what you captured. Photography has never been so much fun!