(Last Updated On: October 29, 2021)
Potty Training
I'm so proud of this daughter of mine! She's just over 2 years and 2 months old and we decided to potty train her this weekend using a 3-day potty training technique. This picture was taken of day 2 of the potty training and on day 3 she didn't have not one accident! She's a big girl now and loves not having to wear diapers anymore!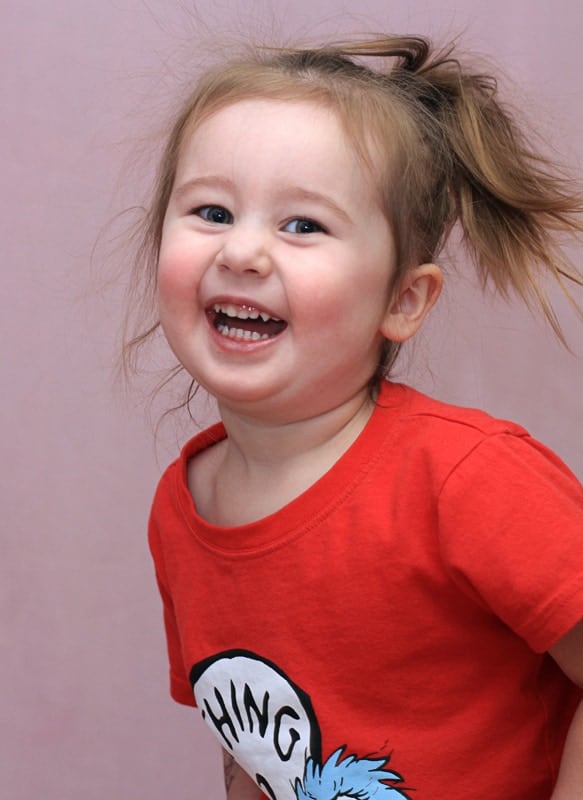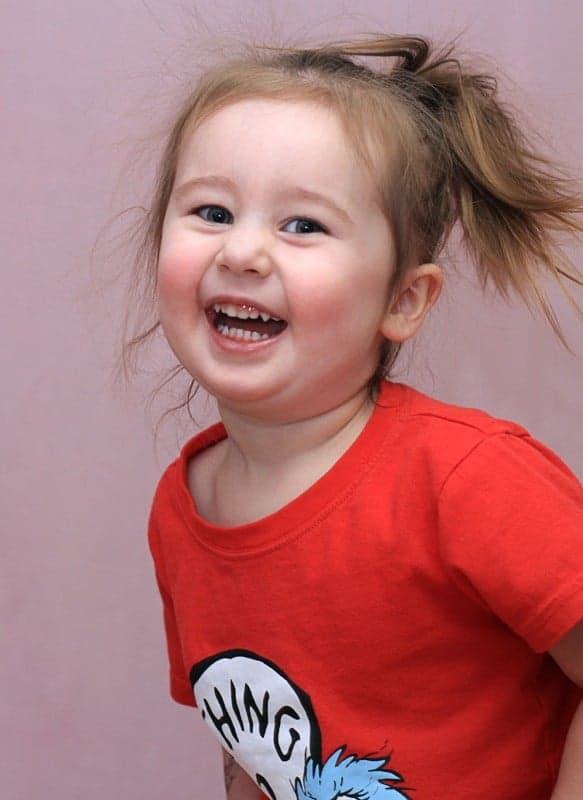 If you want to learn more about the technique we used to potty train her, check out this potty training secrets post.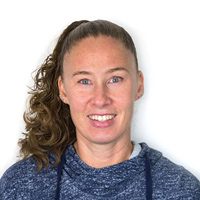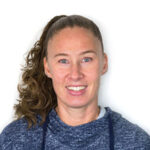 I started out using 35mm point and shoot cameras, then upgraded to a 35mm DSL camera, and then finally came the world of digital DSL cameras. Gone are the days of having to wait for your film to be developed to see what you captured. Photography has never been so much fun!