(Last Updated On: September 7, 2018)
Snoqualmie Falls in Washington State looked amazing during the cold freeze that it had this winter season. Icicles were forming all around the waterfall and on the rocks below. It was truly a magnificent site! These photos were taken on December 12, 2009.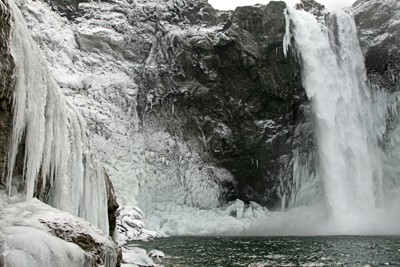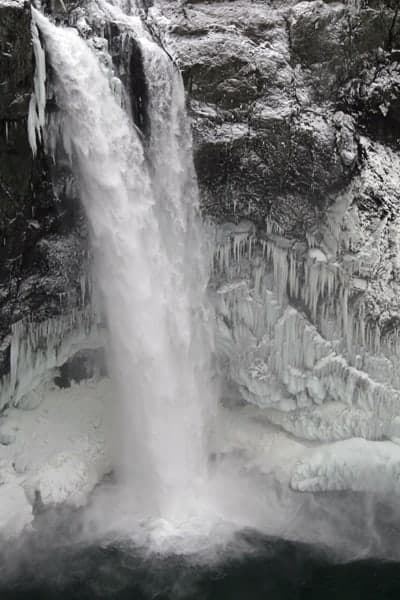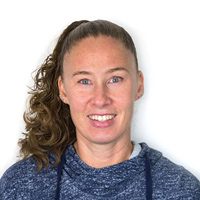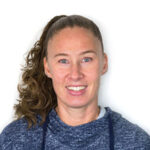 I started out using 35mm point and shoot cameras, then upgraded to a 35mm DSL camera, and then finally came the world of digital DSL cameras. Gone are the days of having to wait for your film to be developed to see what you captured. Photography has never been so much fun!