(Last Updated On: October 5, 2022)
Free Photoshop Action to Turn Photos into Black and White
Today I've decided to offer a free black & white Photoshop Action. This one that I have created turns color photos into black and white photos.
It is an easy-to-use action that instantly turns color pictures into stunning black and whites. See the example below.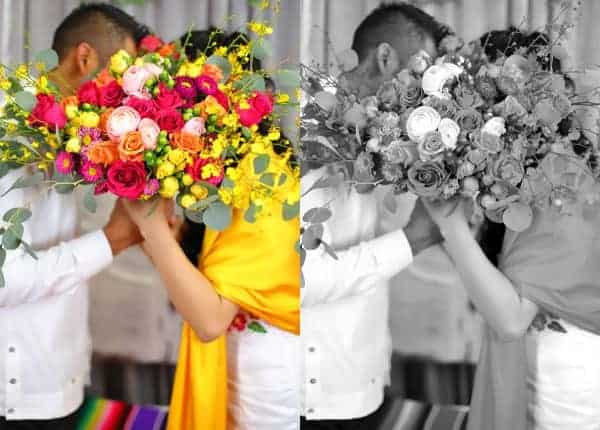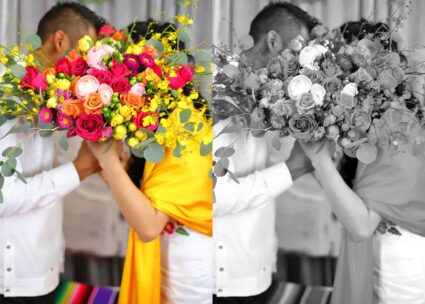 All you have to do is visit this Black and White Photoshop Action e-commerce page and go through the checkout process at no charge. You will in turn get a file to download to add to Adobe Photoshop.
What is a Photoshop Action
If you don't know what a Photoshop Action is, you are missing out! Once you add or create an action in Photoshop you can just run that action without doing all of the steps manually. A Photoshop Action lets users run a set of procedures that can be reused to edit an image in a particular way.
Read more about actions from Adobe.
How to Add an Action to Photoshop
Adding an action is easy. The first step is to click on the 4 lines on the Actions window in Photoshop.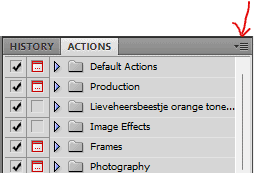 Next, a window like the image below will appear. All you have to do is click on Load Actions and select the file you want to add. The files end in .atn.


That's all there is too it! The next time you open Photoshop, the newly added action will still be there.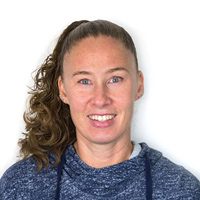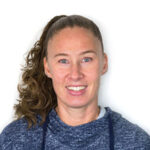 I started out using 35mm point and shoot cameras, then upgraded to a 35mm DSL camera, and then finally came the world of digital DSL cameras. Gone are the days of having to wait for your film to be developed to see what you captured. Photography has never been so much fun!