(Last Updated On: June 9, 2022)
Goldendoodle and baby smiles together are the best! Our second baby recently had a photoshoot with our Goldendoodle dog just like the photo taken with our first baby.

Goldendoodle and Baby Smiles Puppy Love with Baby #2
I took a similar picture of this same Goldendoodle and my first daughter, Kylie. Here I tried to capture the same image again with my second daughter, Kaycie. In this picture, Kaycie is 9 months old, and Kona (the Goldendoodle) is 5 years old. Goldendoodle's are such loving dogs and tolerate so much from these little babies!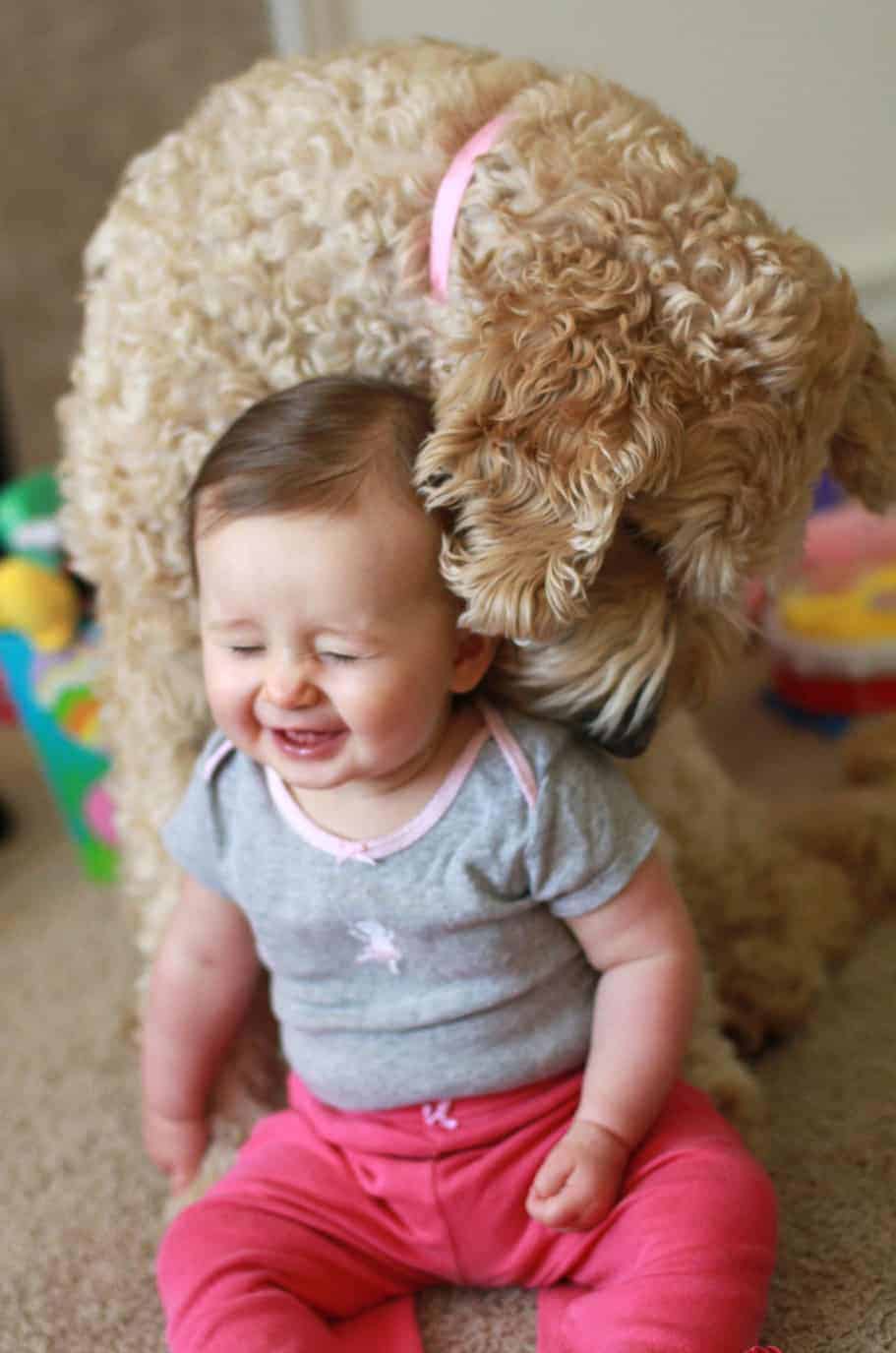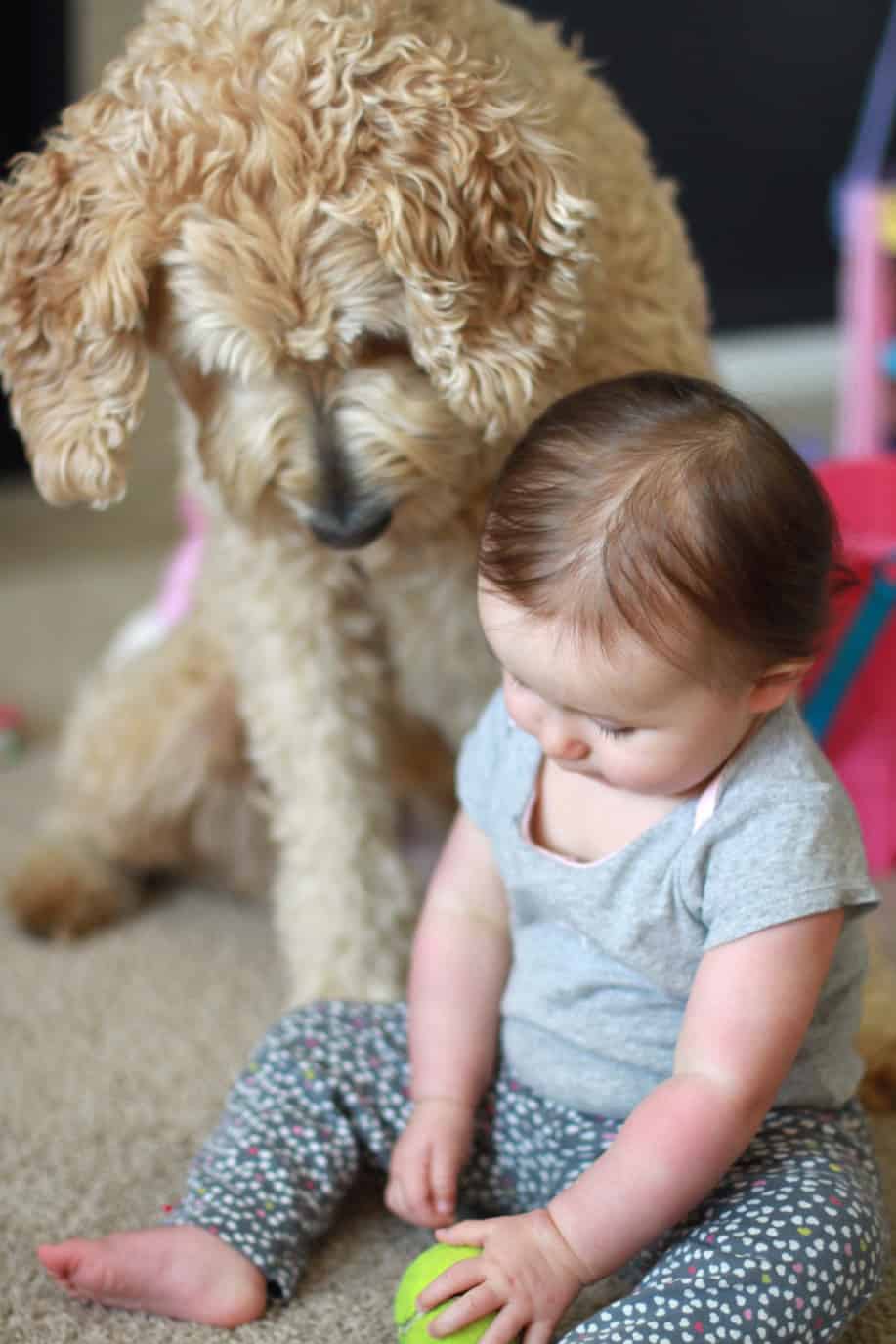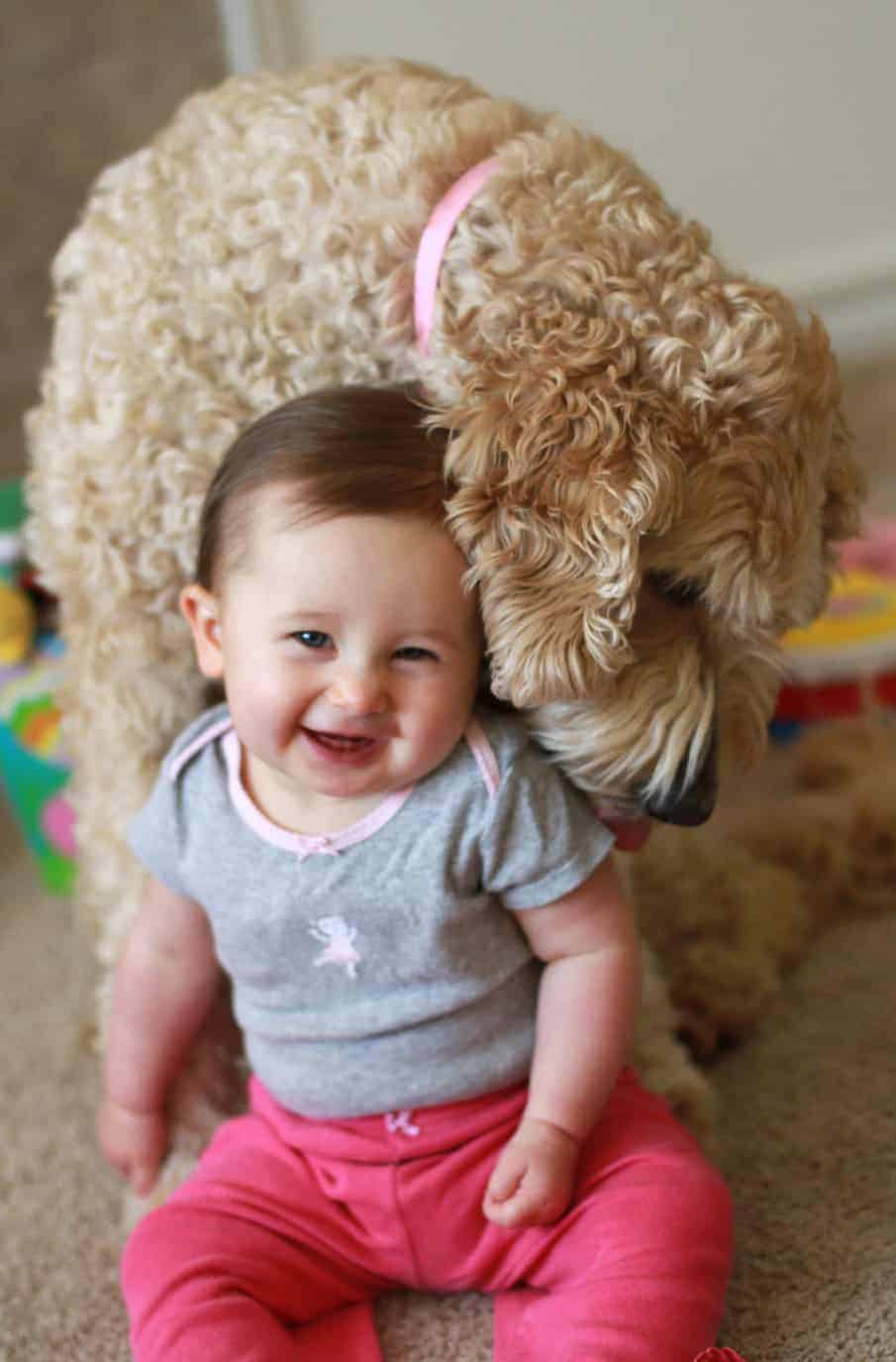 More of my Goldendoodle Posts
Here are some more posts of my Goldendoodle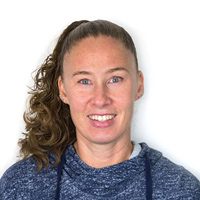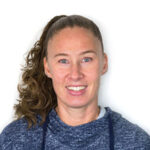 I started out using 35mm point and shoot cameras, then upgraded to a 35mm DSL camera, and then finally came the world of digital DSL cameras. Gone are the days of having to wait for your film to be developed to see what you captured. Photography has never been so much fun!