(Last Updated On: October 1, 2021)
Kona our Goldendoodle likes the snow!
My 6-month-old Goldendoodle puppy really likes the snow. We took her up to Snoqualmie Pass this past weekend and she had a blast.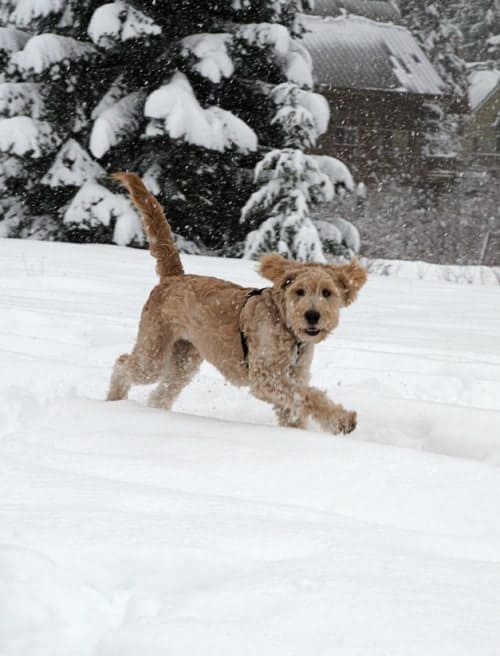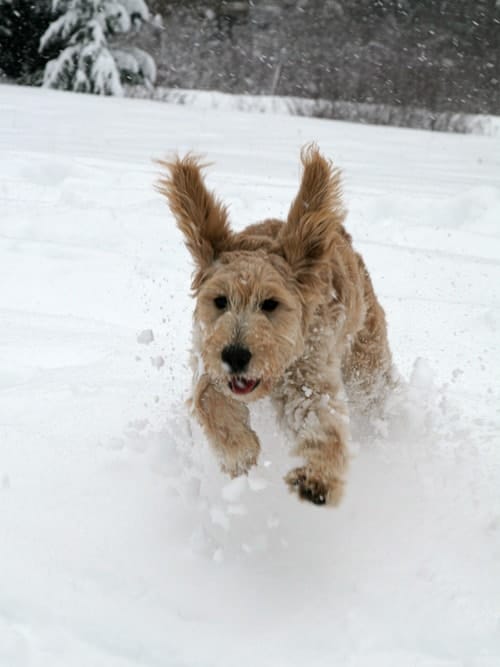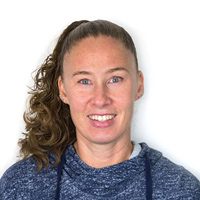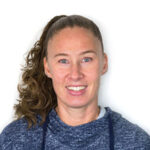 I started out using 35mm point and shoot cameras, then upgraded to a 35mm DSL camera, and then finally came the world of digital DSL cameras. Gone are the days of having to wait for your film to be developed to see what you captured. Photography has never been so much fun!