(Last Updated On: January 22, 2021)
Fun at Halloween
For Halloween this year we had a lot of fun carving out these pumpkins with my kids. The one on the left is a moon and the right one is an owl.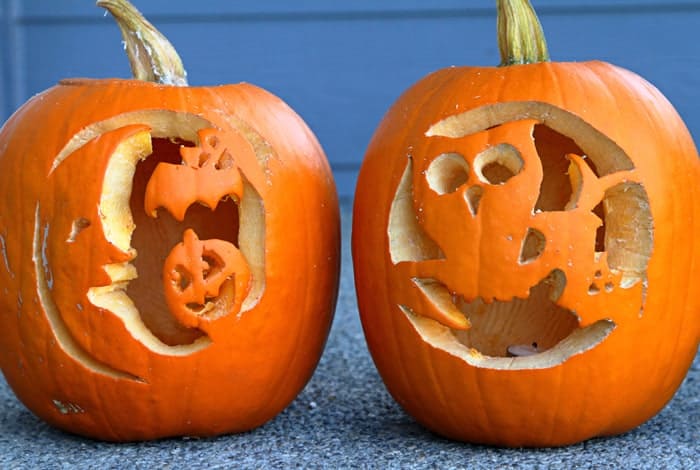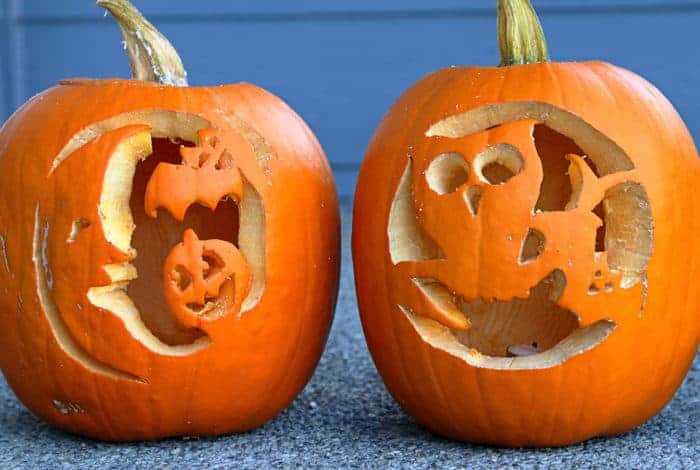 My kids had a lot of fun dressing up as Rainbow Dash. My Little Pony is my oldest daughters absolute favorite!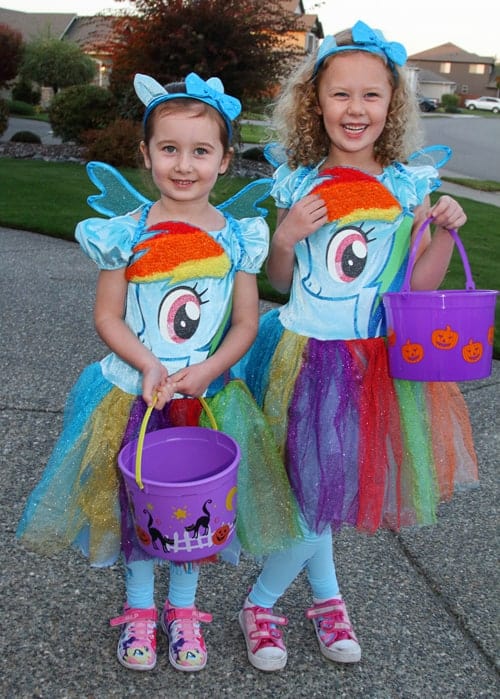 My kids also had a lot of fun trick-or-treating with their little cousin.