(Last Updated On: October 1, 2018)
Camelback Mountain, Arizona
Back in March, my boyfriend and I went to Arizona to visit my brother and his wife. One of the days while we were there we took a hike up a local mountain called Camelback Mountain. There were a ton of people also hiking it and I thought it was a fun little hike. It was about a mile to the top and then another mile back down. It is different than a lot of other hikes I have been on because you had to basically climb up rocks the entire way up. Here is a photo of the view looking down at the trail as I was almost to the top.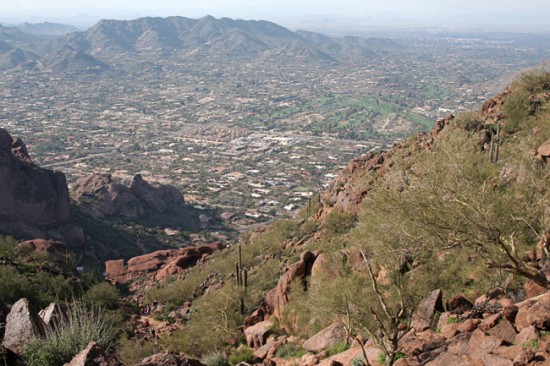 If you are ever in the Phoenix, Arizona area and are looking for a challenging, but short hike, I recommend giving this one a try!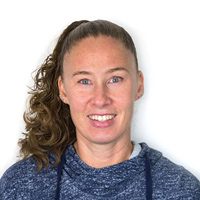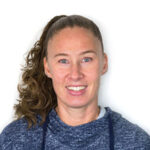 I started out using 35mm point and shoot cameras, then upgraded to a 35mm DSL camera, and then finally came the world of digital DSL cameras. Gone are the days of having to wait for your film to be developed to see what you captured. Photography has never been so much fun!